Ready to Play?
PELOQ sells a selection of legit mobile starter accounts for gamers, including fan favorites Fire Emblem Heroes, FFBE WotV, and Genshin Impact.
Start Off With A Bang
Get your gaming on now with our 24/7 instant delivery straight to your email.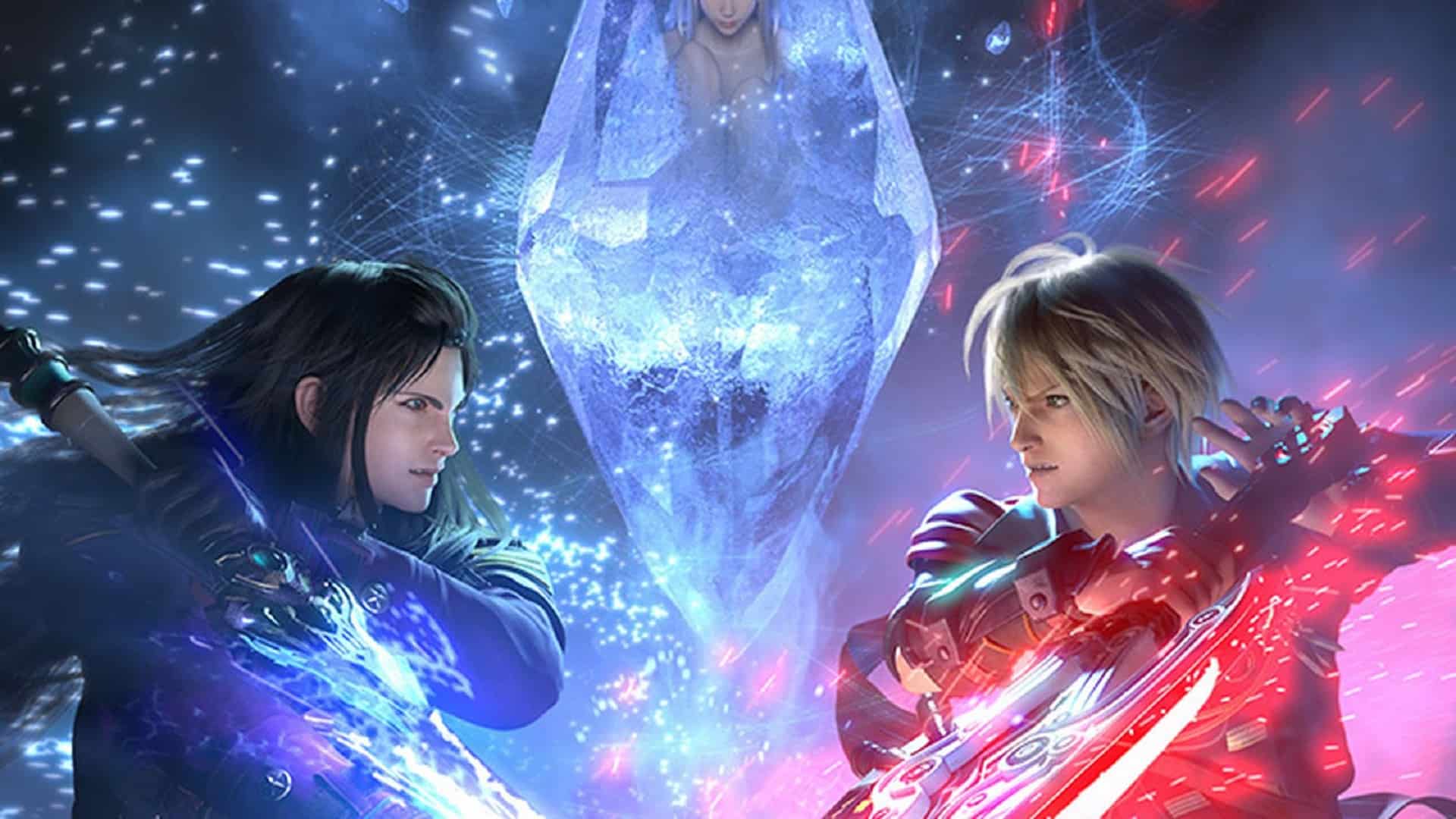 Final Fantasy Brave Exvious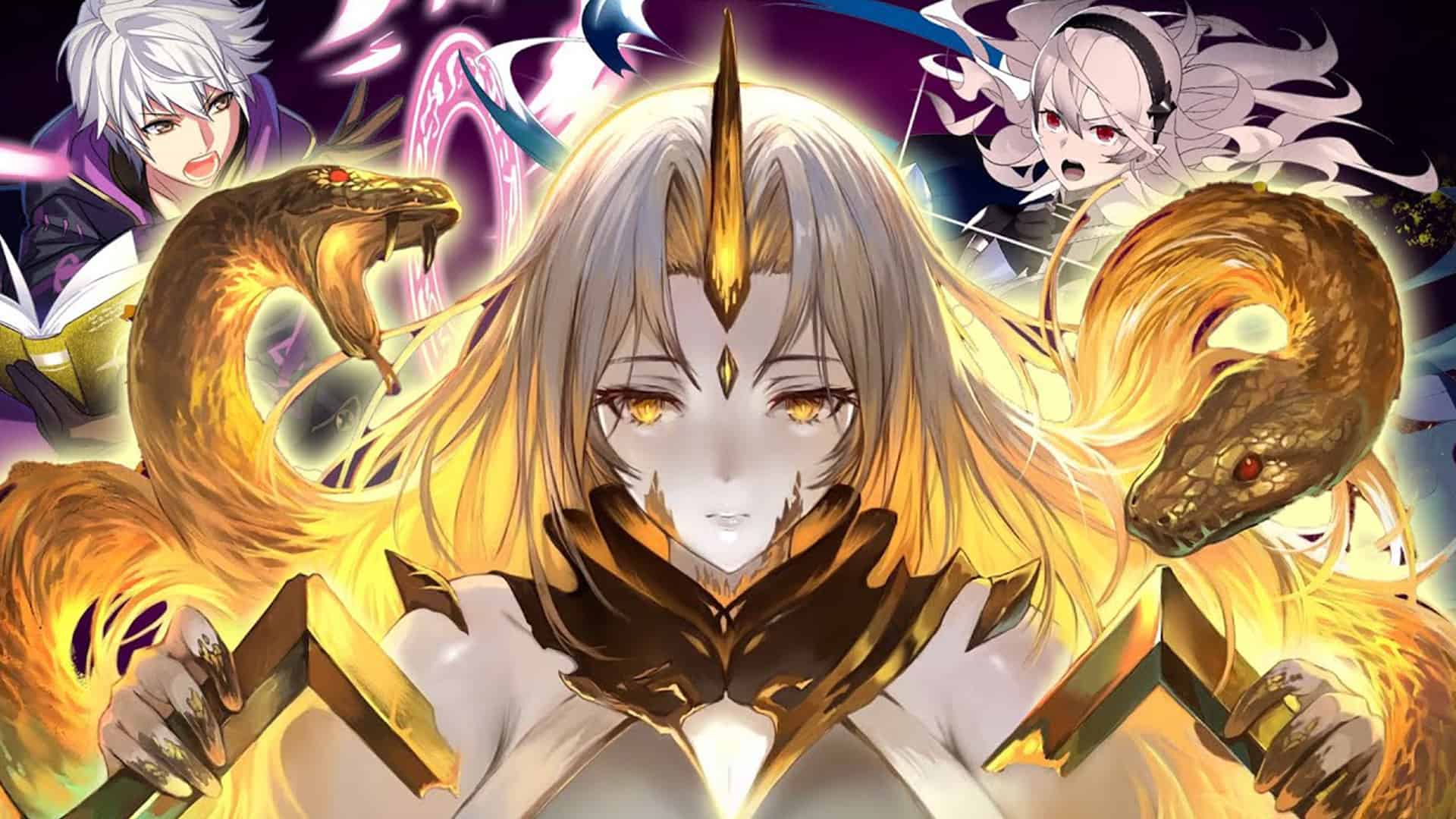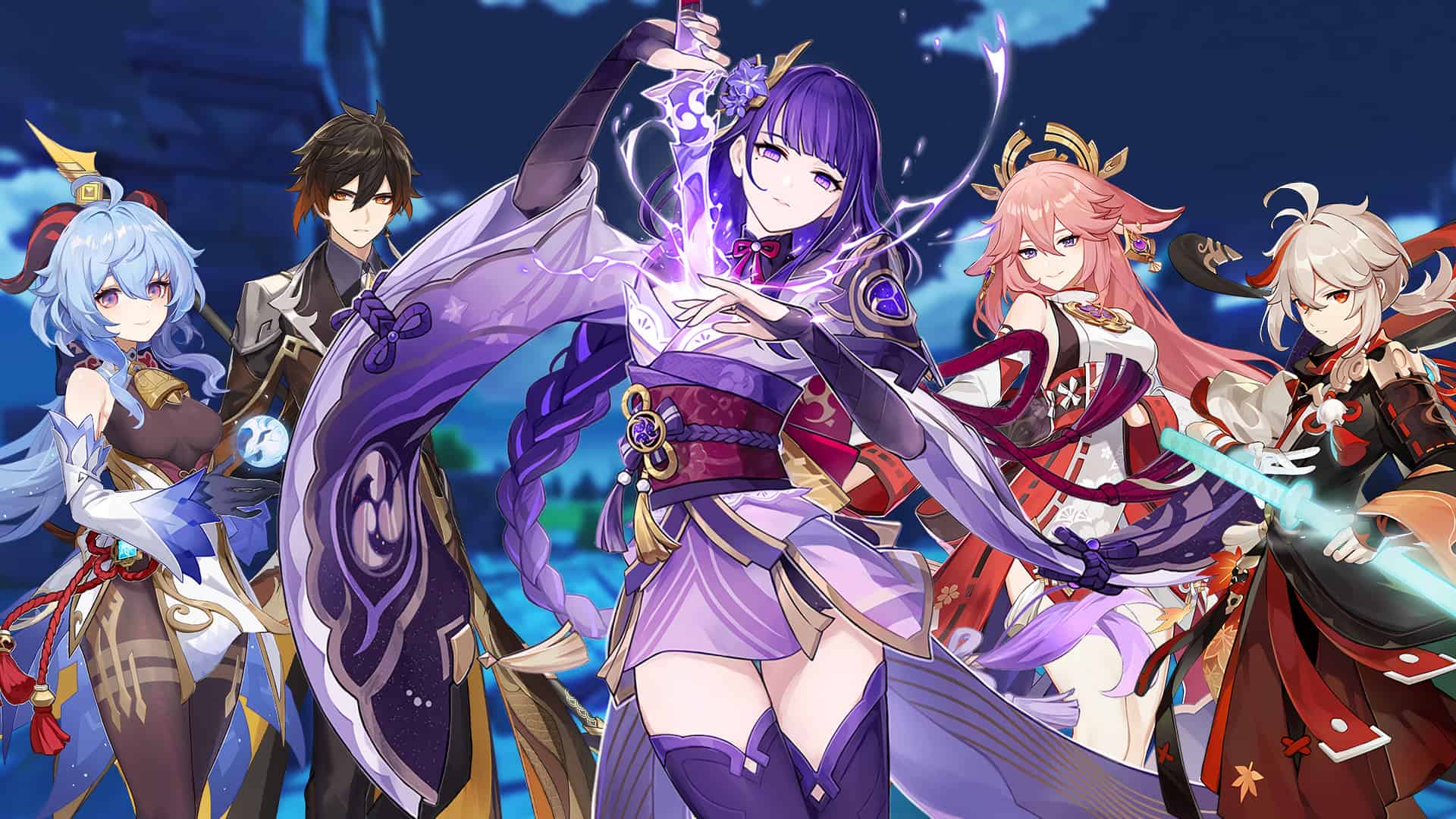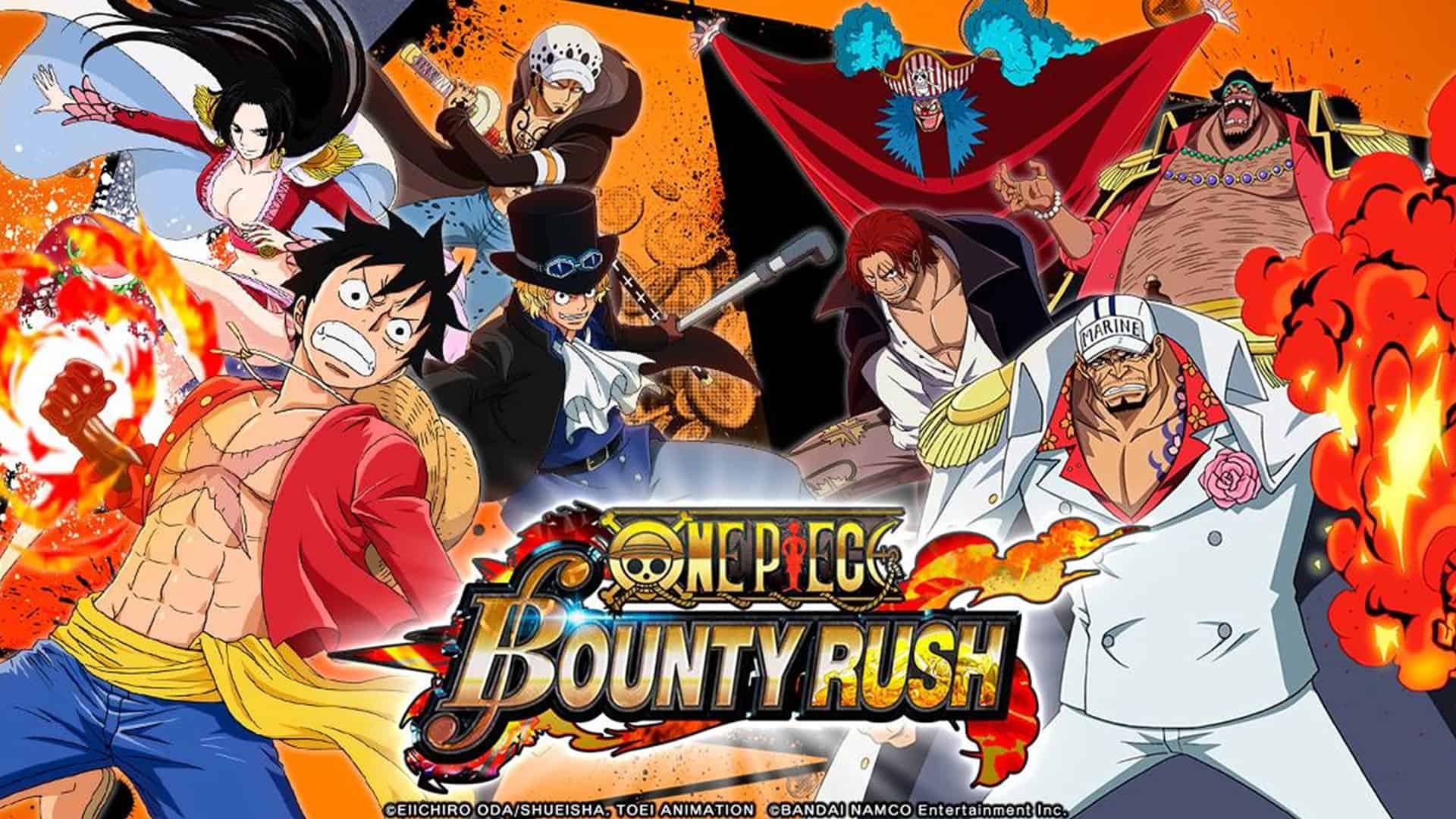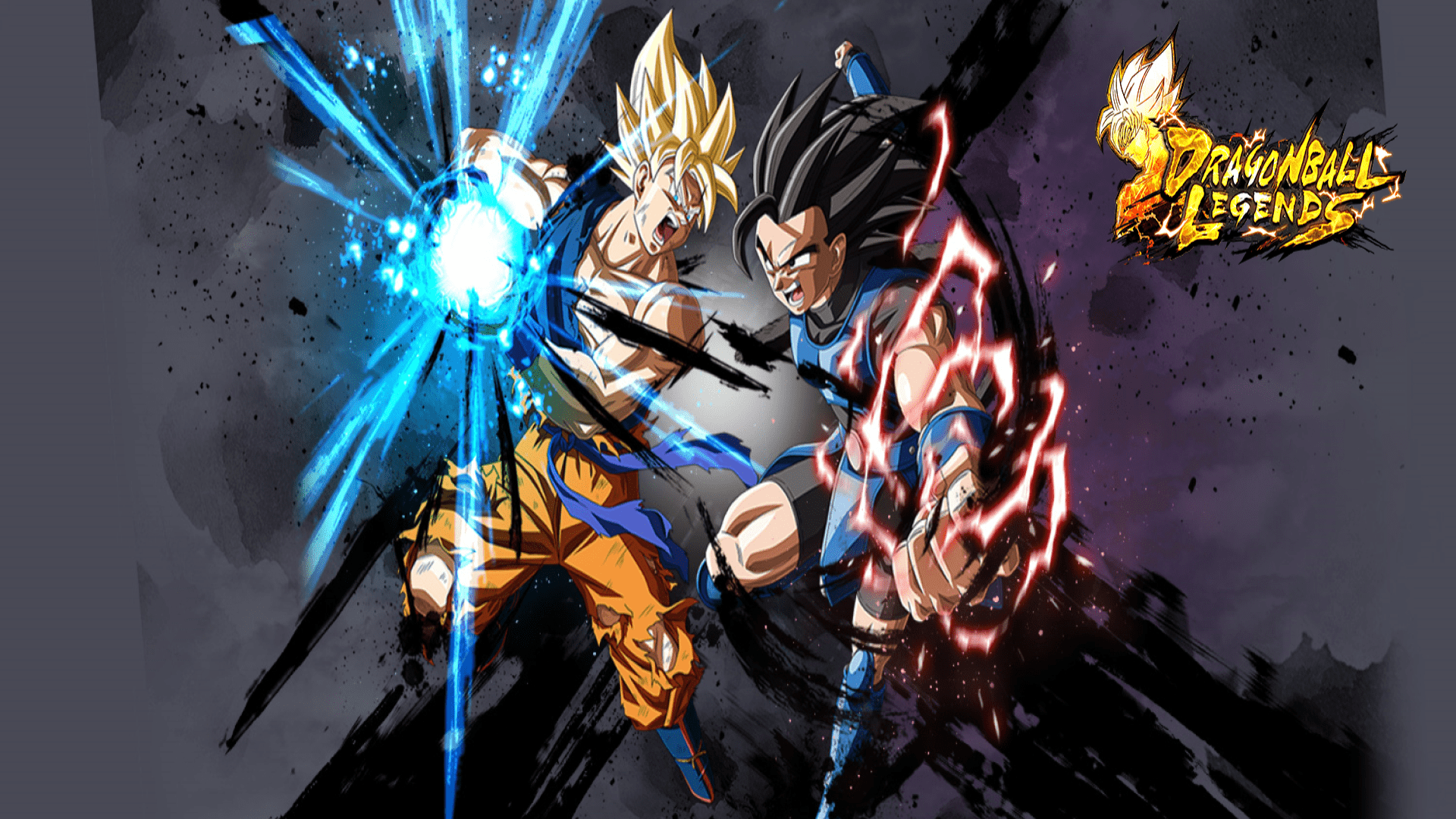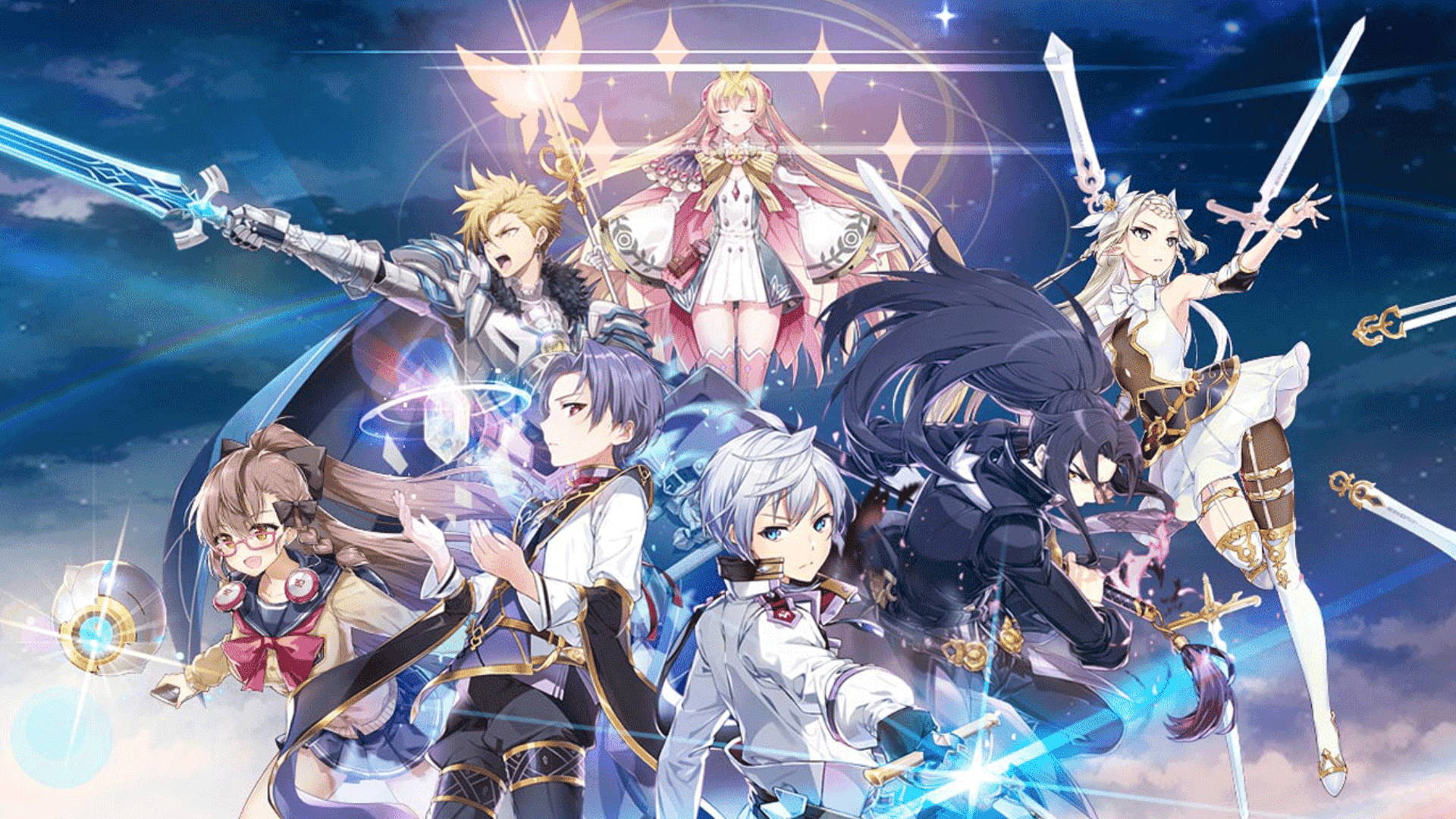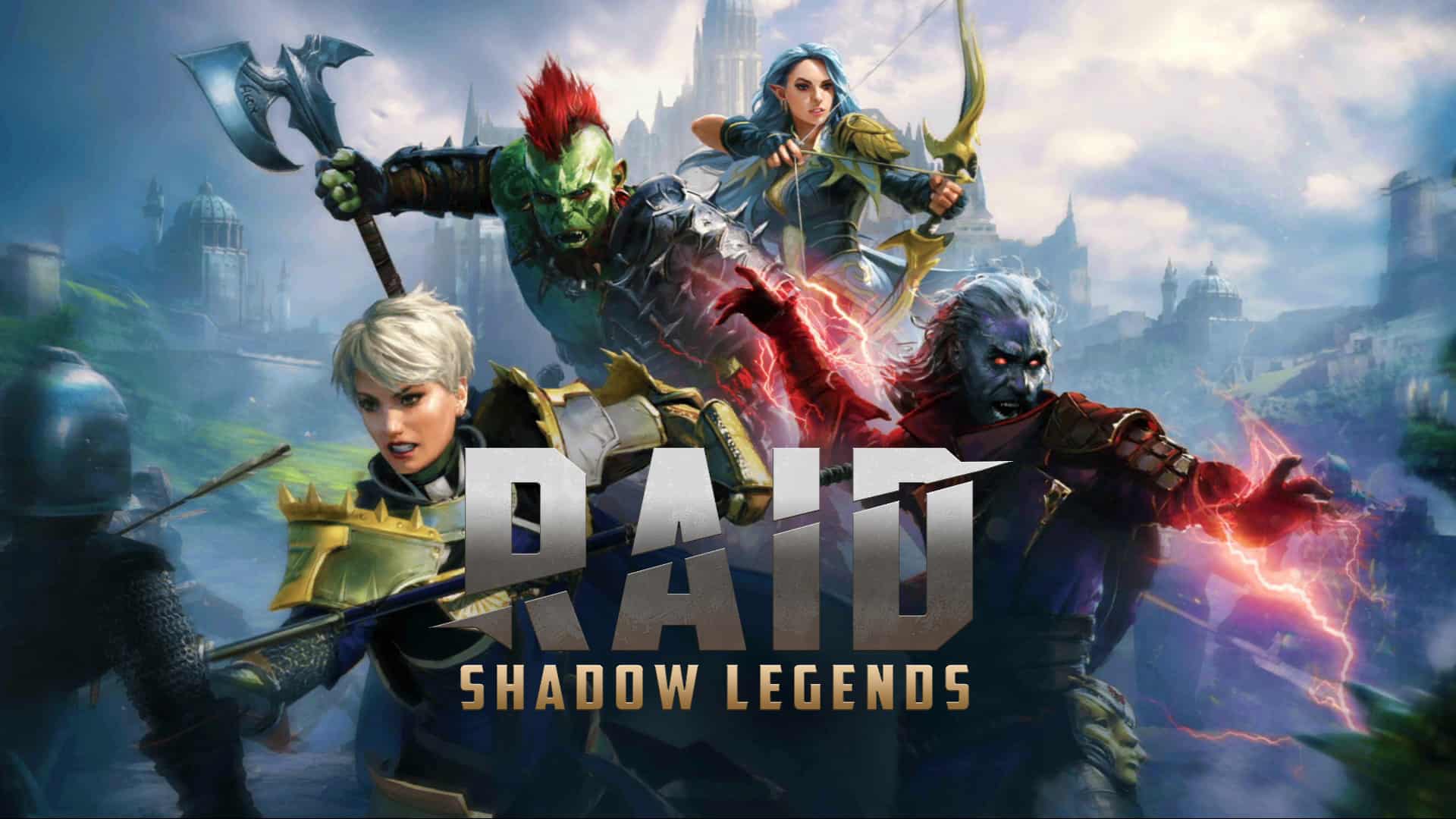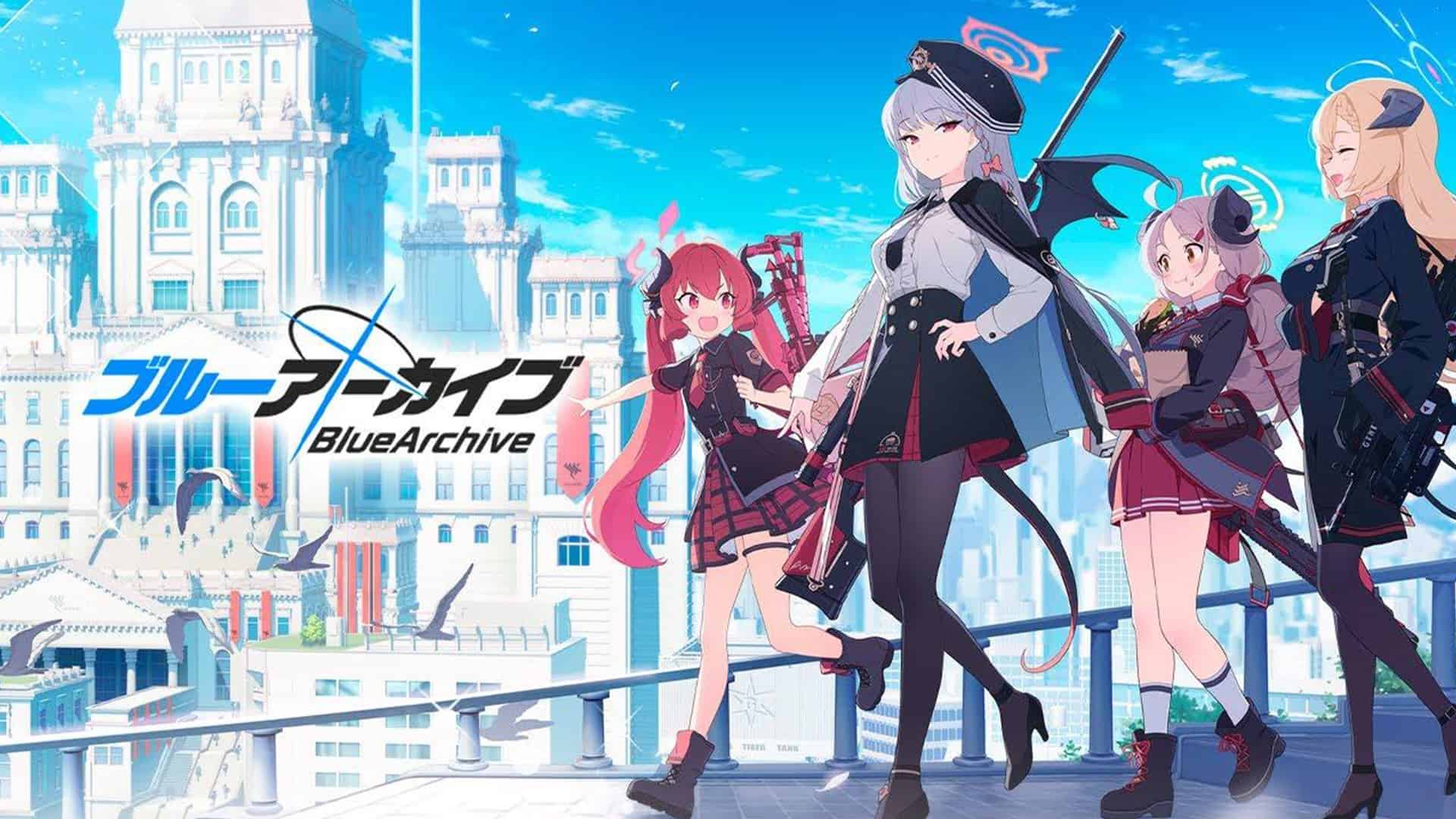 about us
Trusted by Gamers Since 2019
We are your destination for high quality starter accounts for a variety of mobile games. We cover a variety of games ranging from Genshin Impact to Fire Emblem Heroes, FFBE WotV and many others. Our focus is to help you get into any game at the highest level, while saving a significant amount of time. However, we only sell starter accounts, these accounts just have a lot of in-game currency, and no story or content was done, you just have everything ready to go and enjoy the experience on your own.
We created PELOQ because we wanted to provide an alternative to those people spending thousands of dollars on in-game currencies as they play the games. Additionally, we are constantly expanding our services, with YouTube Premium, Spotify and Netflix being added for customers at a very competitive price.
Our vision
We aim to help gamers access mobile accounts and find a new way of playing without spending a lot of money. In addition, we always strive to add new services for every customer to ensure they are happy and also save money in the process.

Our values
PELOQ is always here to provide you with a quick, transparent and professional way to access mobile game accounts. We also offer extraordinary customer support and an extraordinary purchase experience!

Our mission
We are very passionate about what we do, we love games and we also want games to save money while playing on mobile or accessing digital services.
faq
Frequently Asked Questions
1. Android or IOS
You can access/play the account on either Android Devices or IOS Devices.
IOS ONLY: Available Only for Apple devices.
Android ONLY: Available Only for Android devices.
2. Automatic / Instant Delivery
Instantly after purchase, an email will be sent to your email with account's login information. Account's login information can also be viewed on user's dashboard.
3. Manual Delivery
After purchase we will deliver the account within 15 mins, maximum within 24 hours to your email address. You can contact us on discord for fast track of your order.
4. Language
Global Server Accounts are in English Language. Japanese Server Accounts are in Japanese Language.